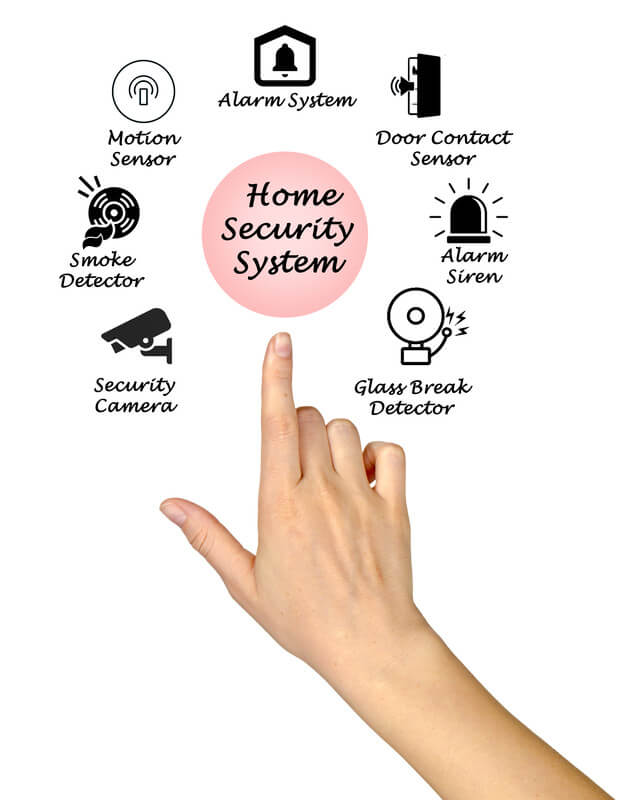 With an annual Maze Security alarm maintenance contract in place, you have the luxury of 24 hours, 4-hour response service.  This means if your alarm is sounding at 3:00 am and won't switch off, or you are about to go away on holiday and the alarm won't set, we are there for you and will take care of the issue.
With an annual maintenance and service contract, you enjoy reduced pricing on call-outs and parts, and we'll keep you apprised of the latest security technologies and newest alarm systems available.  We'll also advise you on how best to keep safe whether you're in the office, or at home, and explain how current typical burglaries are being executed.
Your insurance company with no doubt require the alarm system to be maintained annually and will ask for the last service report should you be affected by a break-in.  Don't give them a reason not to pay out on your claim – it's a small price to pay for peace of mind!
Frequency of service maintenance
Monitored alarm systems should be serviced every 6-months (police response systems only), and the British Standards state that audible only alarms should be served every 12-months
Maintenance & service prices for alarm systems in Kent
The average alarm service fee is £65+vat (annually)
For an alarm system with speech dialer, the service fee is £70+vat (annually)
For CCTV, monitored alarms and alarms in areas outside Kent, please call us for a quote.
Contact one of our professional alarm team at Maze Security today either via our contact form, or call us on 01795-420919 to schedule your annual alarm system maintenance for your home or business in Kent.