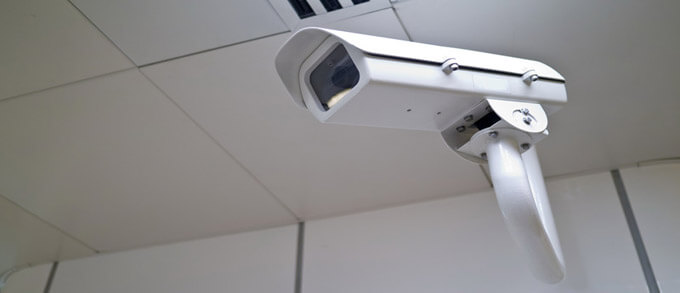 Maze Security Ltd, have long experience with CCTV installation and have been providing closed circuit tv camera services for over 25 years to homes and business premises throughout all areas of Kent.
Suppliers and installers of CCTV cameras throughout Kent
Our CCTV installers team can advise you on the best location in which to install a CCTV. We offer closed-circuit television for the following:
Commercial Buildings
Garages
Homes and Properties
Parking Lots
Schools
Shops
Warehouses
High definition CCTV
Maze Security offers the full install of HD CCTV systems. All of our cameras are HD as standard. We now offer 4K Cameras and new Starlight Cameras that give superior low light images.
Remote access app controlled CCTV systems
Our systems consist of state-of-the-art technologies that are designed to record activity wherever the camera(s) is installed.  Maze Security can supply a range of cameras that include remote access via mobile phones app, or online connection.
Be alerted and the first to know via your mobile device
Alert notifications can be received via the smartphone App or Emailed for motion activity on your system
Remote access CCTV for the home is perfect for checking on children, babysitters, intruders, and is the ultimate deterrent against unwanted persons to your property. Maze Security can design, install and maintain all CCTV systems, alarms, and other monitoring devices such as video door entry systems for home, and access control for businesses.
Contact us today and find out how we can help enhance your property's security.  Call 01795 420919 or email us via our contact form for a no-obligation free quote.