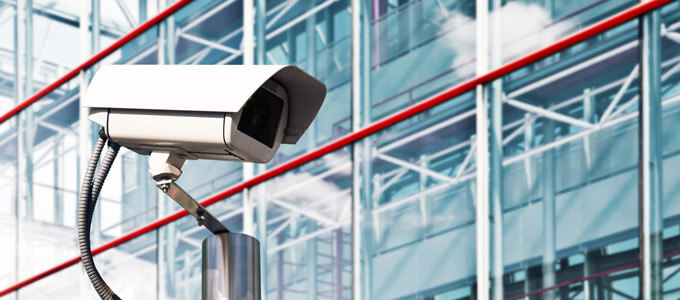 Maze Security provides security solutions for small and large businesses, educational institutions, and organisations in throughout Kent.
We'll discuss your business premises security requirements with you and provide you with the commercial security solutions we feel are most appropriate for your particular needs, leaving you and your employees safe and protected 24-hours a day, 7-days a week.
Who is watching your business?
Whether it's CCTV, a wireless alarm system, or hard-wired intruder alarm that you require, Maze Security have a selection of cost-effective options available and one that's just right to protect your business office or company warehouse.
Take control of your business security system with smart apps
Control and monitor your Maze Security business alarm system from anywhere in the world on your smartphone or handheld device. You will have proven security, monitoring and complete control at your fingertips. Available on iOS and Android operating systems.
Contact us today to let us know how we may help with protecting your commercial property.  Either Email us via the contact form or call us on 01795 420919 for a free quote.