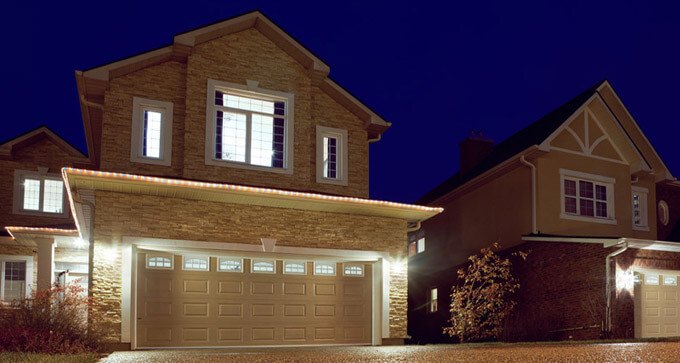 There are a huge range of security lighting options on the market today that include camera floodlights, automatic passive infra-red systems, and various solar lighting options.  Maze Security provides an extensive range of security lighting for installation into commercial business premises and family homes of all sizes.
Illuminating your property with security lighting systems
Installing security lighting into any home or commercial business provides not only that added feeling of safety once the sun goes down but can also be utilised to accentuate design features in the garden such as statues, waterfalls and gazebo's, as well as storefronts and company branding too.
LED security lights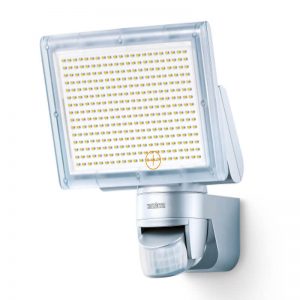 Maze Security supply and install efficient LED security lights. No bulbs to change and they use 1/10th of the power of standard lights.
Contact us today to let us know how we may help with protecting your commercial property or family home in  Kent with our security lights fitting and installation service.
Email us via the contact form or call us on 01795 420919 for a free quote.